Meet Our Platinum Level Partners: Drinks flow forth potently, brunch is a fun scene, and one of the city's best trivia games on Thursdays. A great addition to the ever-popular Ansley Square Shopping Center, this stylish video lounge is made up of a few different sections including a dance floor and a popular outdoor smoking lounge on the patio. We are committed to developing programming that serves our diverse membership of students, professionals, business owners and coporate partners. The regular burgers are plenty filling enough. Part of the group of notable, gay-popular Atlanta eateries that includes South City KitchenLa Tavola, El Taco, Alma Cocina, and Lure, this beautiful Midtown eatery typically packed with beautiful people has one of the best see-and-be-seen patios in the city—it's a great place for dinner or pre-dinner cocktails.
Whether you're looking to network after hours with cocktails, over lunch in a nearby restaurant, or even take your career to the next level through our educational offerings—the AGLCC's got you covered.
Part of the draw is the variety of diversions, including a nice section with pool tables—Amsterdam Cafe feels a bit like a laid-back sports bar during the week especially after workbut it draws more of a crowd on weekends. The Grant Park branch is a great option if you're in that part of town, and it shares a space with the lovely Little Tart Bakeshopcarrying their wonderful French-inspired pastries. The irreverently kitschy artwork from a "Fart Face" mural to all manner of often very funny "religious" art—"Crack Moms for Christ" is for sale—this is a gallery, too. Our goal is to have the information compiled and available when we welcome American Historical Association members and members of the Committee on Lesbian and Gay History to a reception at the Auburn Avenue Research Library on African American Culture and History on January 6,from 5: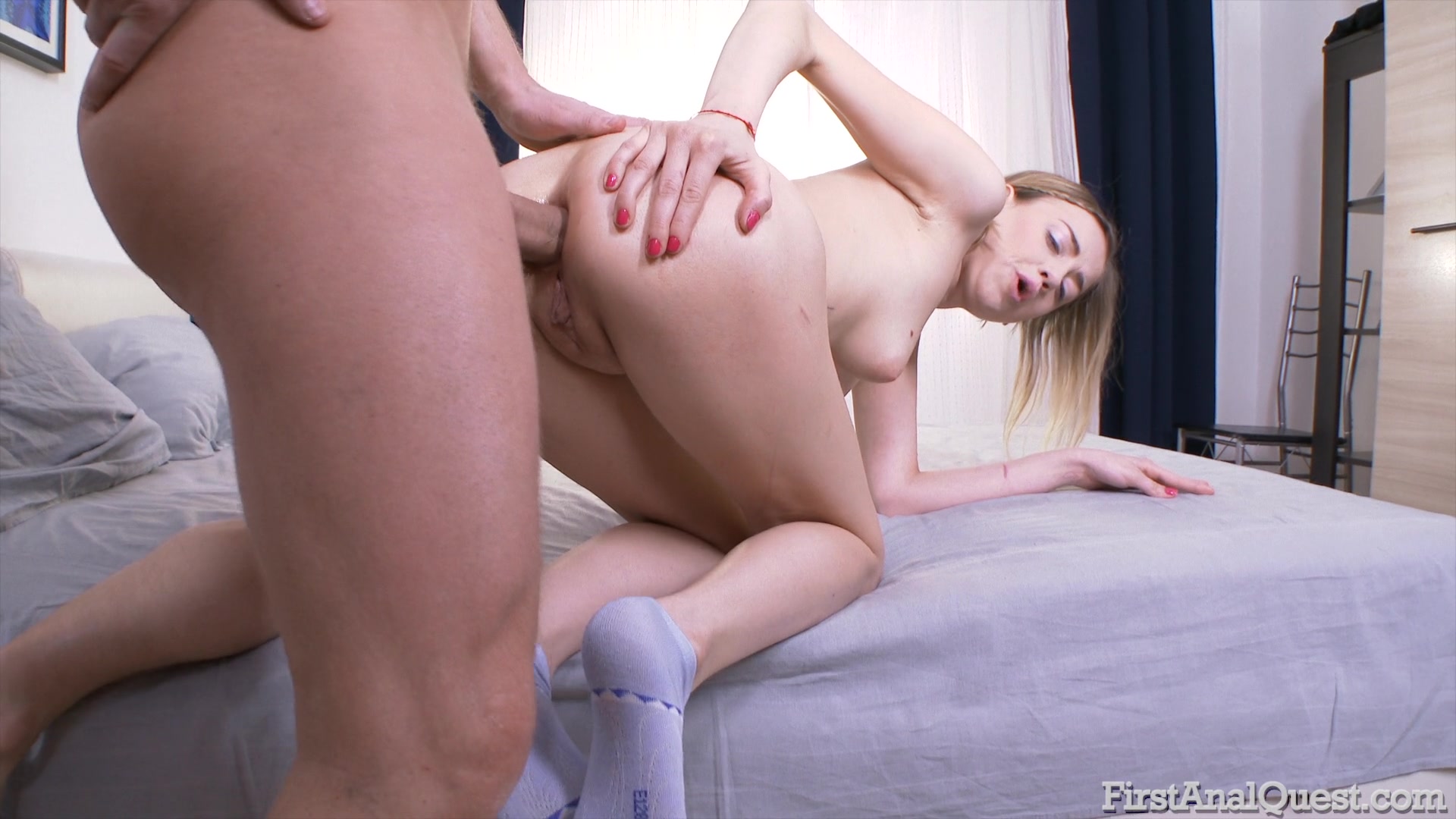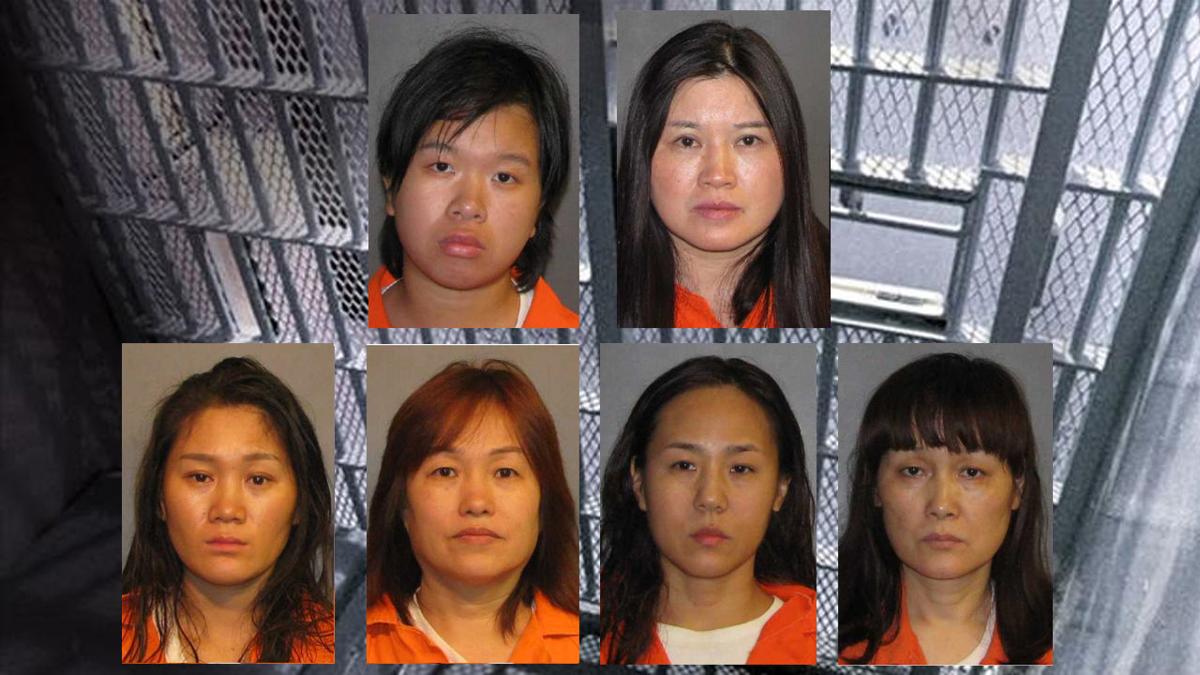 But throughout the day, you'll find all sort of other tasty dishes, including Coca-Cola BBQ-glazed salmon salad, vegan BBQ burritos, and turkey pot roast with green beans and mashed potatoes.