Photography was a new medium for me, so I was curious to explore it further. So, it can be really tough to find that moment with myself to take a shot. Then, get to know your camera. So, I took my self-portrait in my bedroom, and then searched high and low for tutorials on how to add birds to a photo, and make them look realistic. My process varies a lot from day to day! Make an effort to shoot in Manual mode at all times, and develop a foundation in understanding shutter speed and aperture. So, for this shot, I tossed my scarf straight up in the air, the rotated the shot counter clockwise so that it would convey that sense of movement to the right.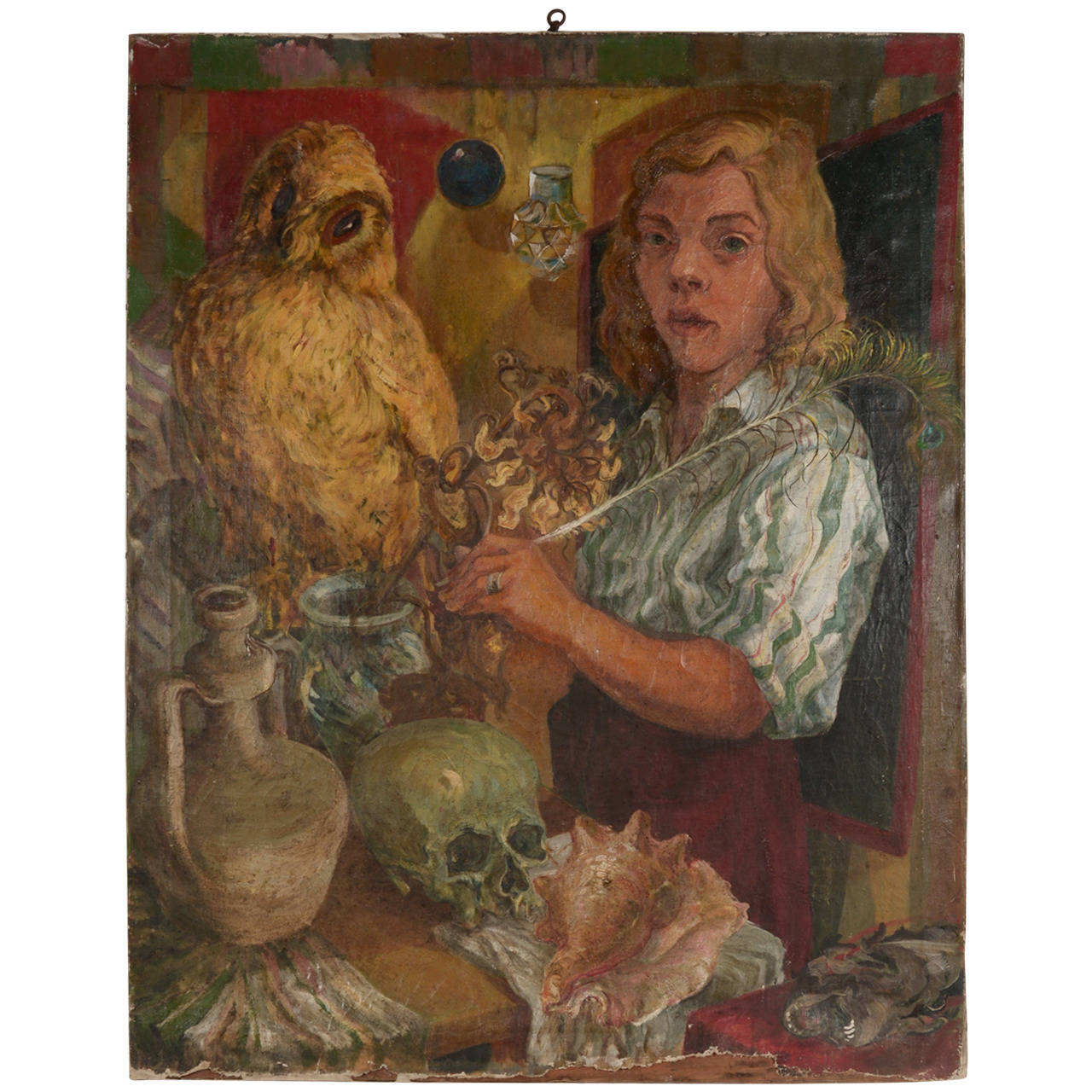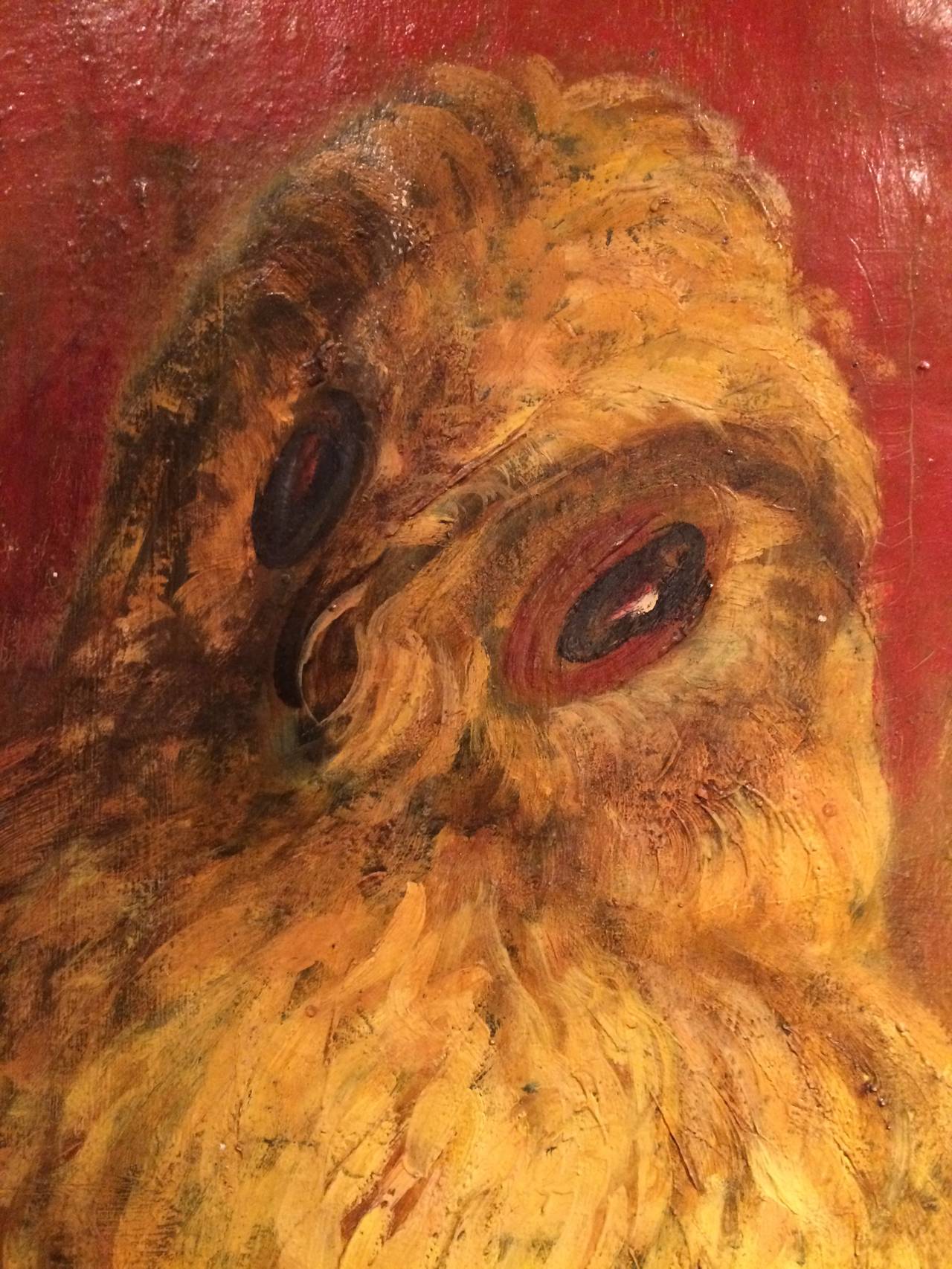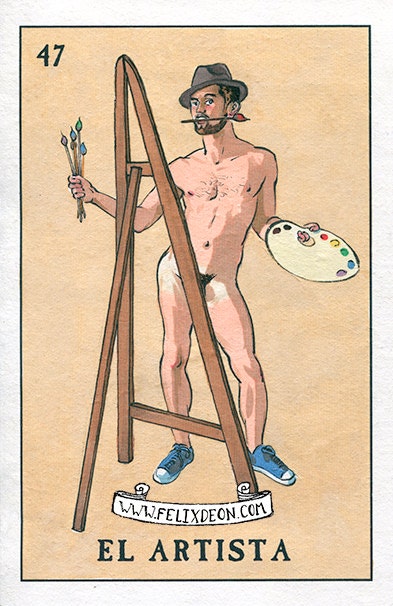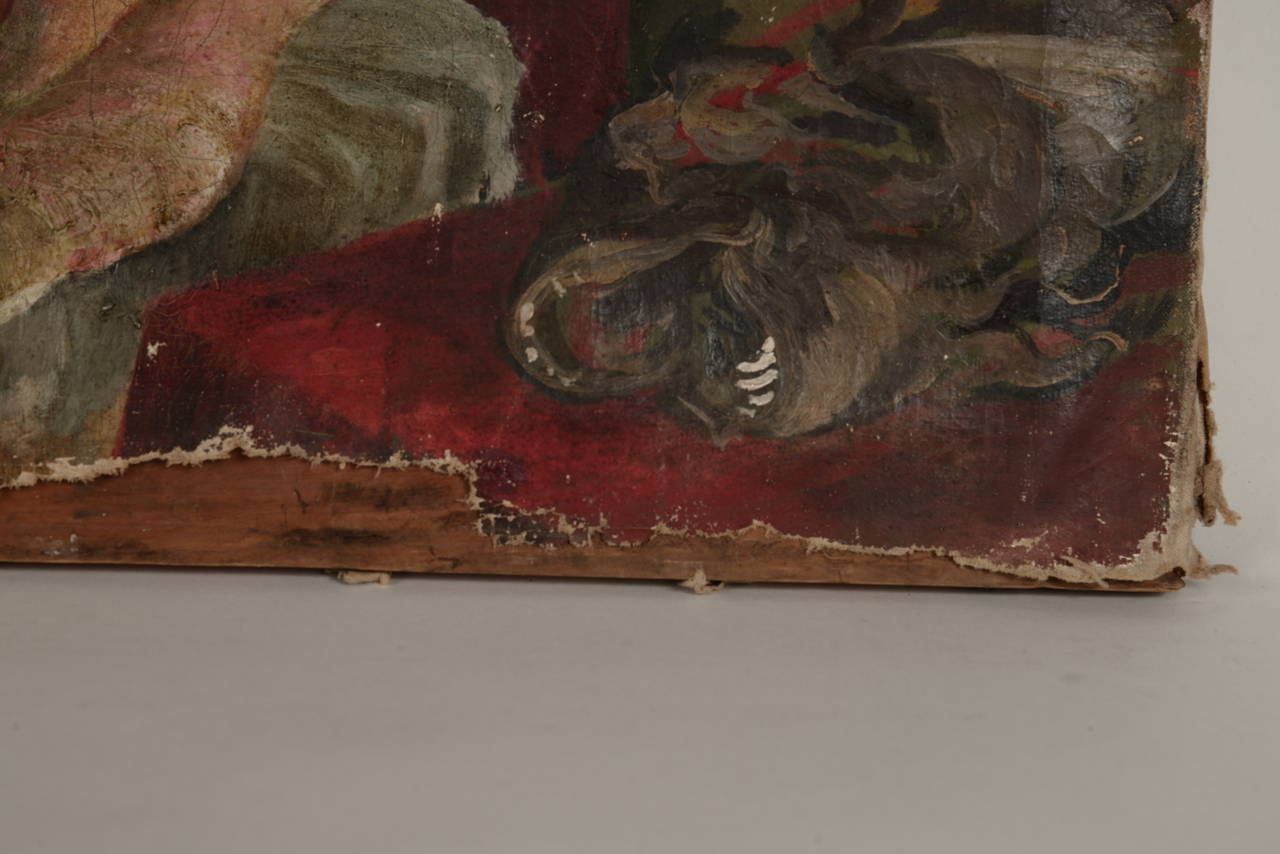 Find other people who are interested in self-portraits, and get to know them and their work.
However, when I started that first year, I had no clue how much my personal life was going to change, so I think I may have, emotionally, ended up getting way more than I bargained for! I went through some very dark times, and being able to take and then process a photo every day gave me some sort of routine, a small amount of consistency in my life. However, as a general rule of thumb, I never rotate my photos as an afterthought — I always compose the shot with the final rotation in mind.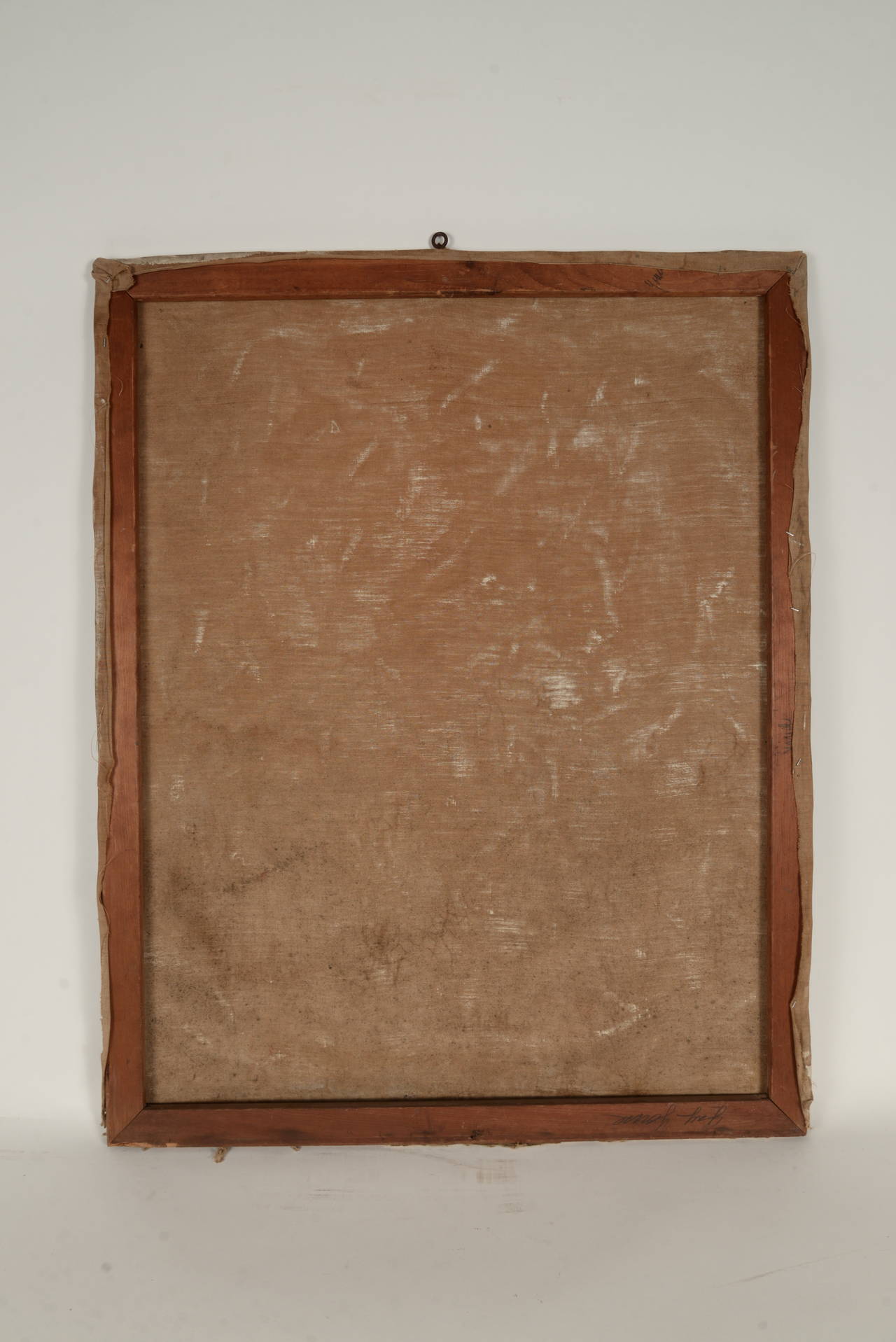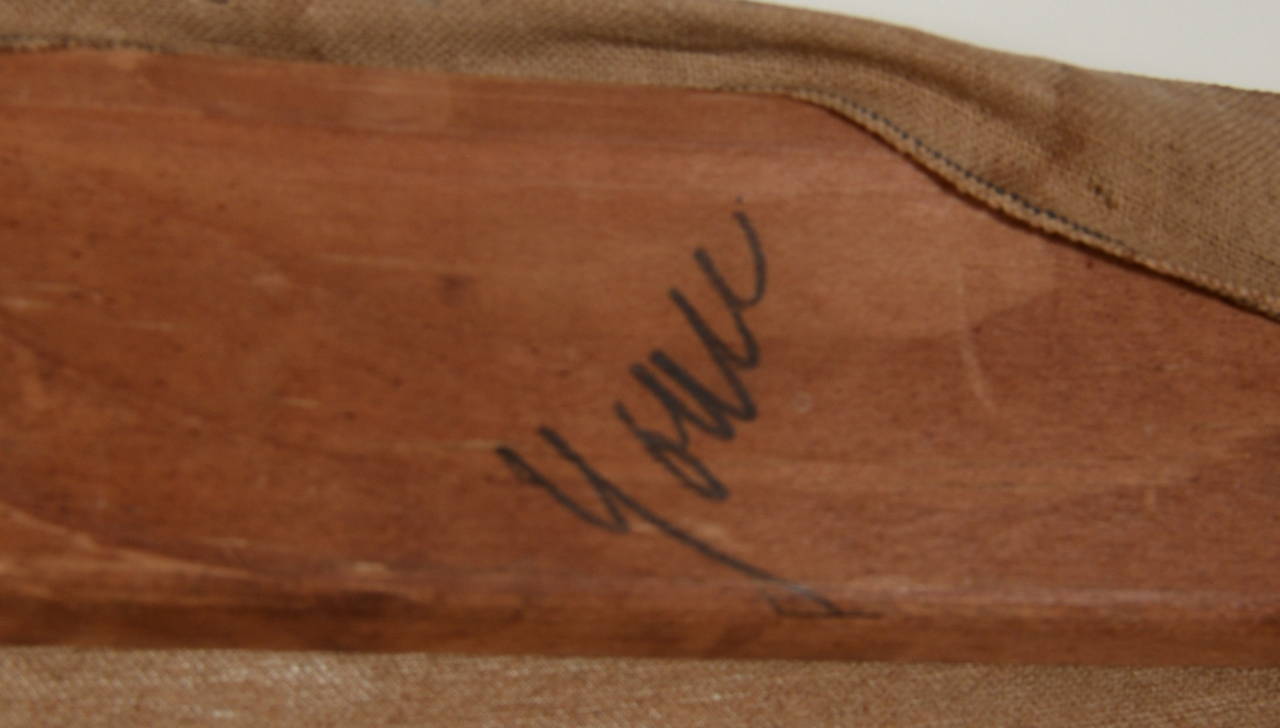 Another shot taken during my first