Please enter your name. As a constant reminder of how far we've come, I like to keep some of the historical pieces of our projects on the desk as a reminder of where we've been and obstacles we've overcome. These things stack up quickly so it feels great to clean, organize, and start the day fresh. And like many things about Equinox, it's good for me. Pioneer HDJ Headphones:
You know, for when you need that extra kick of creativity.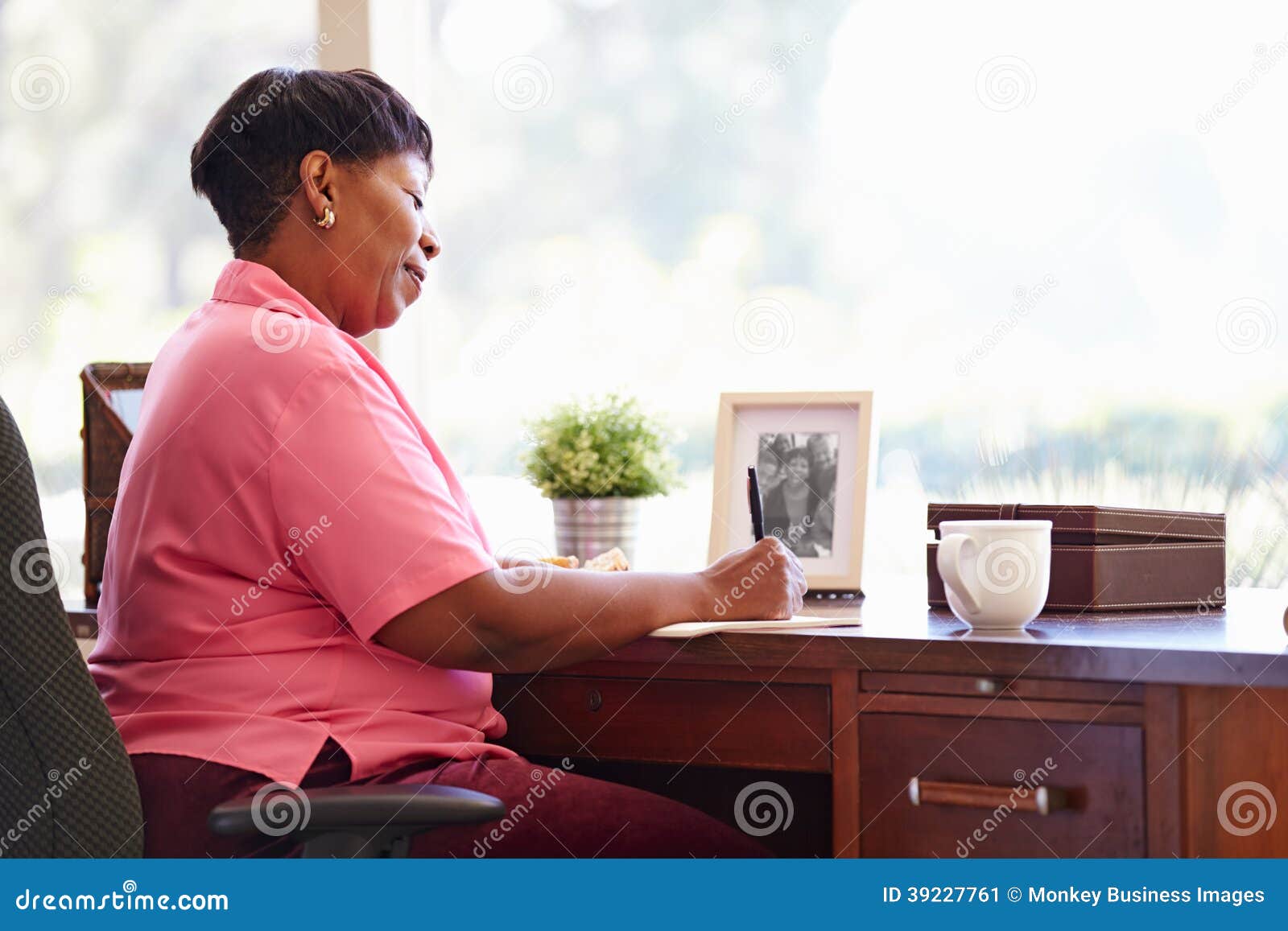 Muji Notebook: These pigeons flew into my first apartment when I moved to New York 10 years ago. I loved it so much I never wanted to take it down.
This photo was blown up by one of our friends and given to us as a present My books: