After a bout of day drinking, you can head a few doors down to the Animal Rescue League of Boston and tipsy-adopt a pup or cat. How is it that Massachusetts was the first state in the nation to legalize gay marriage yet our capital still cannot lay claim to a robust gay bar scene? Never mind that one of the legends, Paradise Club, closed last September after 28 years in glorious existence. Although the name of this Irish pub in the swanky Loews Boston Hotel may sound a bit like a leather-and-uniform gay bar, Precinct Bar is actually named for it's having once served as a police station it used to be called Cuffs, as pictured here, when the Loews was known as the Back Bay Hotel. The smallish space serving cheap and strong drinks and with a pool table can get mightily cruisy toward the end of an evening when both locals and tourists on the make congregate to see who's around. This sleek spot brings in talented DJs for dancing on weekends, plus special weekly events like free pool on Tuesdays, drag shows on Wednesdays, and karaoke on Thursdays.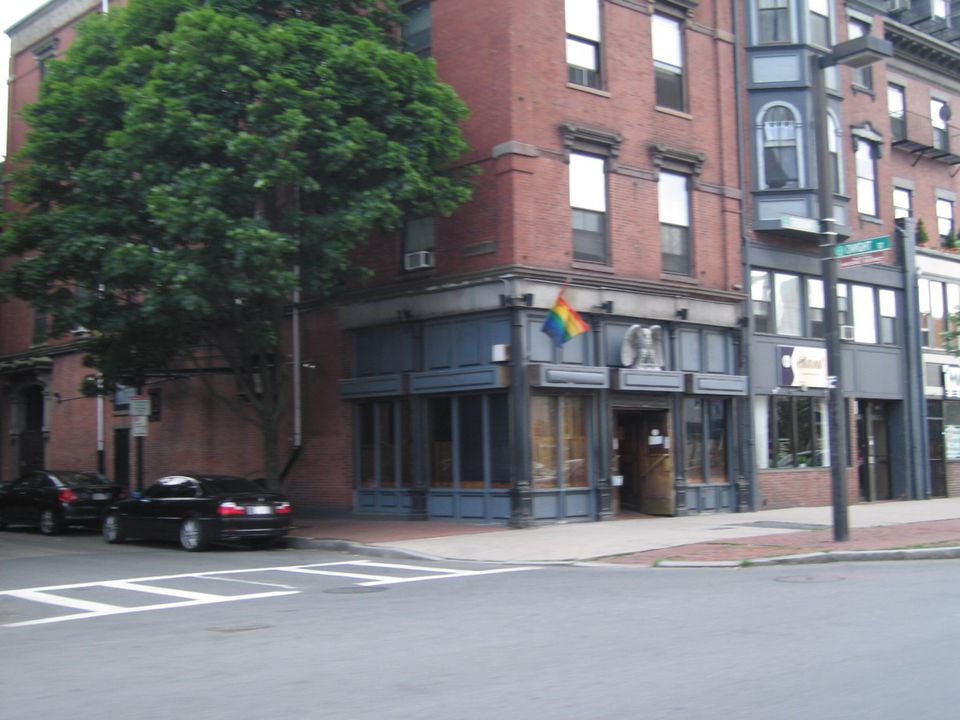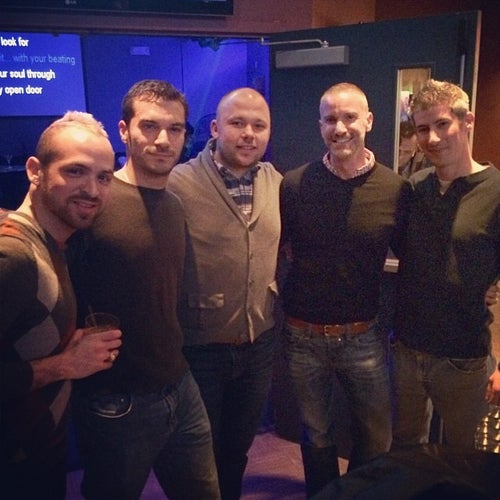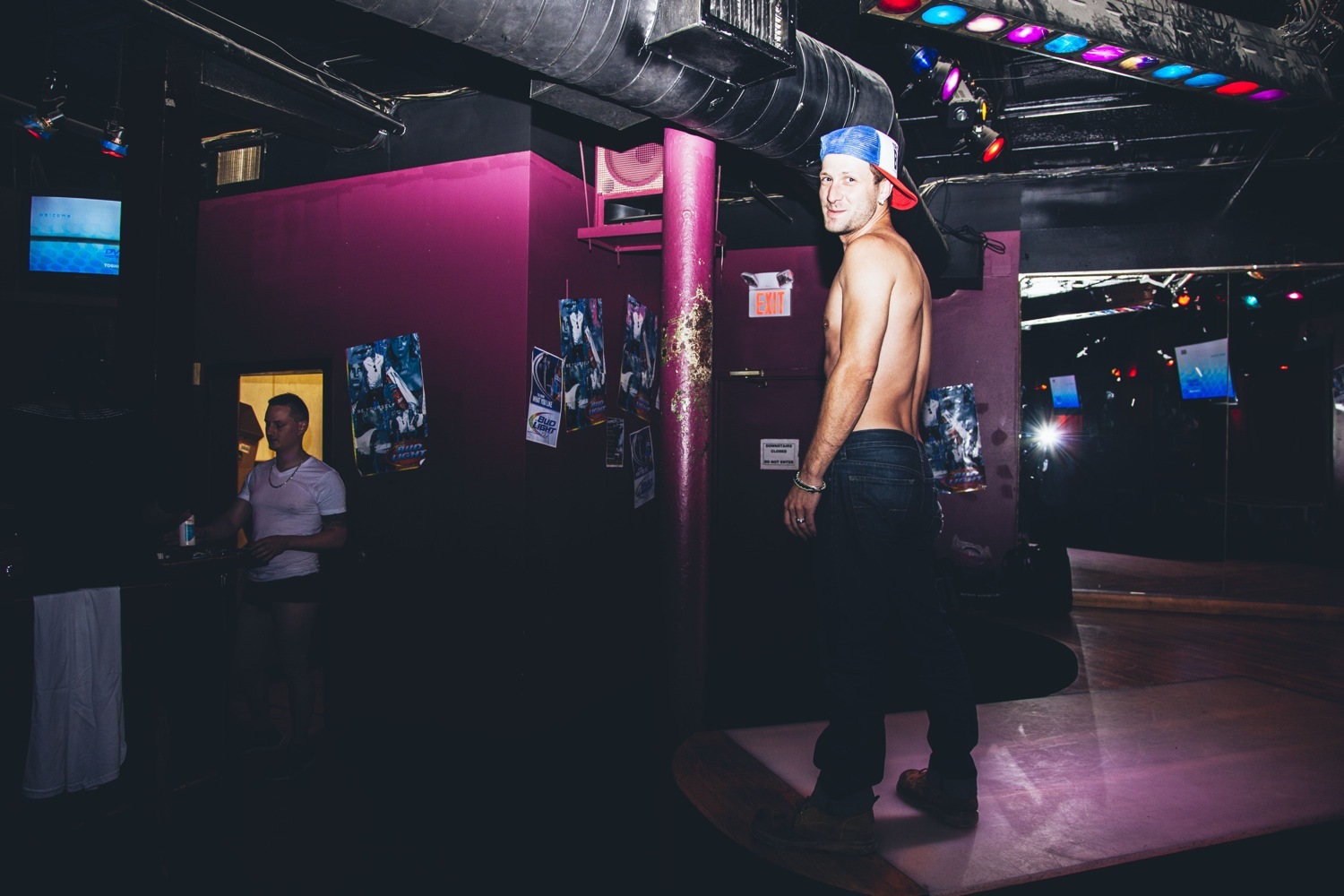 The Alley Downtown Crossing Tagline?
Additional special parties, such as during Gay Pride, are also sometimes offered. Read More. Meaghan Agnew is a contributor to Thrillist.
Thanks for letting us know!