I agree with the poster above that mentioned "negating bisexuals", bis outnumber gay men 2-to-1, so you women who think your gay bfs are "safe" might want to be a little more careful. The only gay bars I've gone to have been with my girlfriends and we go to avoid getting hit on constantly by horny kids who think we're cougars for the taking. A man who is not interested will be clear on that point. Most sane guys will do this as well. Very typical American suburban upbringing.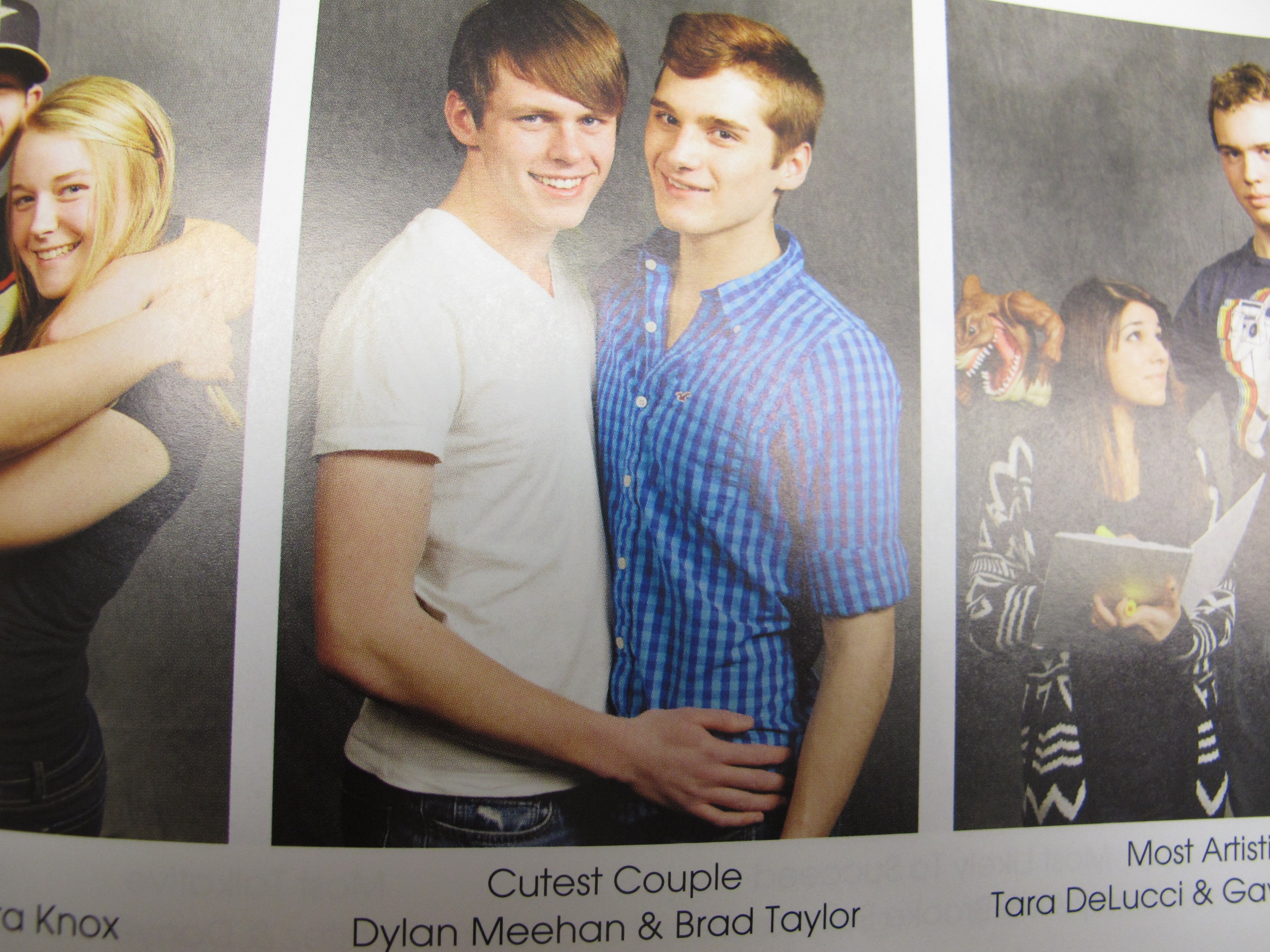 The cute and openly gay G.
Finally, someone speaking from experience Submitted by Bee Bee on January 8, - And "friendzone" man, seriously? I had to remind her I was married although she hit on me before I was married too.
I've never dated him just corresponding through digital media after only physically seeing him 2 days.